FRISCO, TX, Oct 26, 2023 – (ACN Newswire via SeaPRwire.com) – OfficeRnD, a leading provider of coworking and hybrid work software, today announced a strategic investment from Blue Star Innovation Partners ("BSIP"). This partnership with BSIP will enable OfficeRnD to further expand its position as a market-leading software solution for coworking workspaces and businesses operating in hybrid work environments.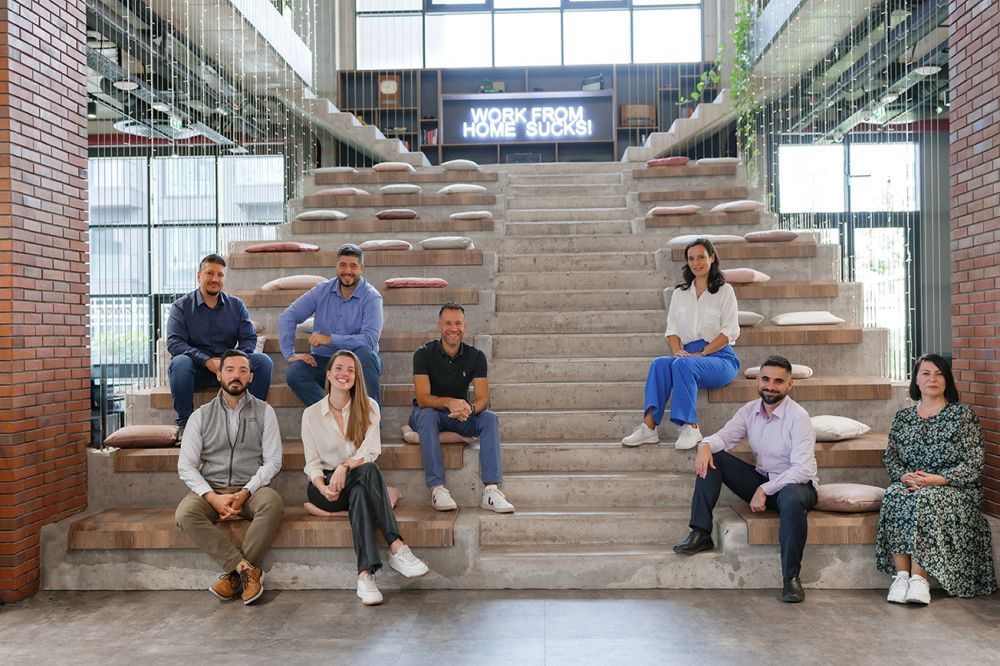 Flexible working has become an attractive option for employers and employees alike as they navigate the new ways of working post-COVID, offering the flexibility of working from home along with the social and professional benefits of working in-office. OfficeRnD has grown and scaled rapidly since its inception in 2015, building a customer base of over one thousand companies across 70 countries that rely on their Flex or Hybrid products to run their operations.
Miro Miroslavov, CEO of OfficeRnD, said, "As a customer-focused organization, we are committed to our industry and our clients' success. We knew that if we wanted to serve our mission even better and serve more businesses, we needed a partner with real experience working with property management solutions. After many months of careful vetting, BSIP was the clear choice due to its outstanding track record with other PropTech solutions and we're excited to leverage their expertise to build the best solution possible for our customers."
The injection of capital, coupled with BSIP's operational, software, and integrated payments expertise, will be instrumental in accelerating the speed of OfficeRnD's business growth and product offering. The partnership also enables OfficeRnD to further expand its global reach into North America and tap into a deep bench of operational partners.
"Through our work across the PropTech ecosystem, we have greatly admired the quality of OfficeRnD's software and their relentless focus on the needs of their customers," said Dan Wechsler, CEO of Blue Star Innovation Partners. "We are grateful for the opportunity to partner with Miro and the rest of the OfficeRnD team as they continue to make property management more efficient, so flexible workplaces can focus on delivering the highest quality experience for their tenants."
About Blue Star Innovation Partners
Blue Star Innovation Partners ("BSIP") is a Frisco-based investment firm that partners with leading software and payments companies. Learn more at https://bluestarinnovationpartners.com/.
About OfficeRnD
OfficeRnD builds technologies that power workplace flexibility. Our software solutions are tailored to meet the needs of coworking spaces (OfficeRnD Flex) and businesses (OfficeRnD Hybrid). Learn more at https://www.officernd.com/.
Contact Information
Samantha Kenney, Chief Marketing Officer, samantha.kenney@officernd.com
Linsey Gandy, Chief Compliance Officer, linsey@bluestarinnovationpartners.com
OfficeRnD Leadership Team
https://cdn.newswire.com/files/x/43/b7/186b780db27682edb0bffa7d90eb.png
Miro Miroslavov and Miroslav Nedyalkov, OfficeRnD Co-Founders
https://cdn.newswire.com/files/x/e4/43/47798148cfbb3340e1d2c3490121.jpg
Copyright 2023 ACN Newswire via SeaPRwire.com.