HONG KONG, Oct 30, 2023 – (ACN Newswire via SeaPRwire.com) – Ev Dynamics (Holdings) Limited (the "Company", Stock Code: 476, together with its subsidiaries, collectively "Ev Dynamics" or the "Group"), a leading developer and manufacturer of new energy vehicles (NEVs), is pleased to announce that an 11-meter electric coach from China Dynamics New Energy Technology Co. Ltd., a subsidiary of the Group, has been selected by the Hong Kong Fire Services Department as the first electric mobile command unit model in Hong Kong. The coach is expected to be delivered in 2025 after installation of in-vehicle equipment and completion of various tests.
This electric mobile command unit is equipped with a powerful 350kW electric motor, which ensures a reliable power supply. With a large battery capacity of 422 kWh and the use of fast-charging technology, the vehicle can travel over 400 kilometers and operate continuously for 24 hours or more in its operational mode.
To meet operational needs, it is equipped with an inverter that can convert high-voltage power into alternating current and direct current to power the vehicle's wireless communication system and electronic dispatch system. The vehicle also has a 25kW standby generator to provide a continuous power supply in emergency situations.
As the electric mobile command unit is free from exhaust emissions, noise and vibration caused by internal combustion engines, it can achieve the environmental protection goal of zero roadside emissions and provides a quiet working environment for firefighters.
Mr. Cheung Ngan, Chairman of Ev Dynamics, said, "The Group is honored that the coach we designed and manufactured can serve as the first electric mobile command unit of the Hong Kong Fire Services Department. This not only confirms the excellent quality of Ev Dynamics' electric vehicles, but also provides a reference for the further popularization of electric vehicles in Hong Kong. The Group is well prepared to provide even more high-quality electric mobility solutions for the Hong Kong market and to seize the opportunities brought by the use of electric vehicles in the city. Leveraging its strong independent research and development capabilities and rich experience in the production and operation of electric vehicles, Ev Dynamics is confident in its ability to make greater contributions to smart mobility in Hong Kong."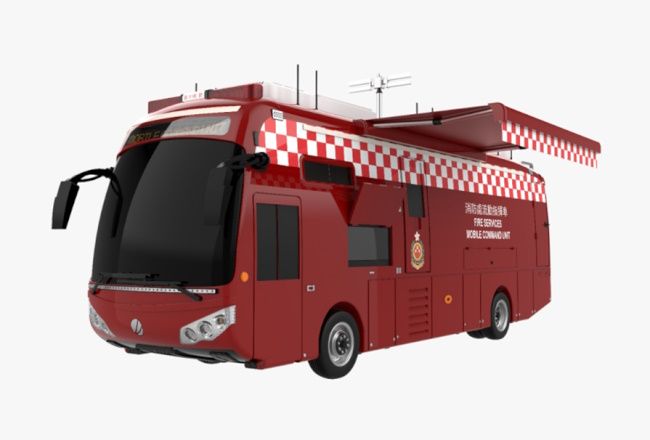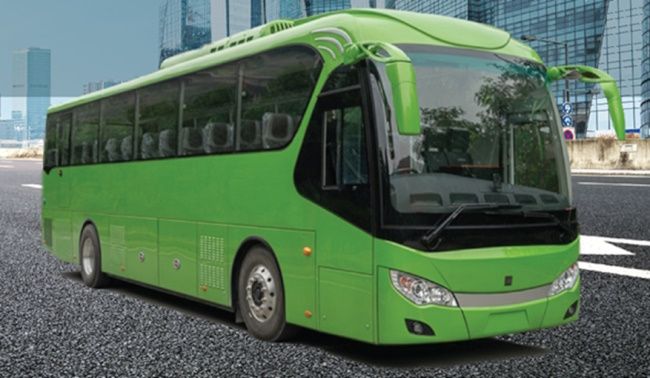 About Ev Dynamics (Holdings) Limited (Stock Code: 476)
Ev Dynamics (Holdings) Limited is a pioneer and an emerging prominent player in the world's new energy commercial vehicles market. It is a component and whole-vehicle manufacturer of specialty passenger vehicles and new energy passenger vehicles. It provides integrated driving and logistics solutions backed by its solid technological foundation in areas including new energy platform power systems and key components. Its NEV R&D center is in Shenzhen and manufacturing base is in Wulong, Chongqing, China, and has a sales network covering Mainland China, Hong Kong, Asia Pacific and South America.
Media Enquiry
Strategic Financial Relations Limited
Vicky Lee        +852 2864 4834   vicky.lee@sprg.com.hk
Phoebe Leung     +852 2114 4172   phoebe.leung@sprg.com.hk
Christina Cheuk  +852 2114 4979   christina.cheuk@sprg.com.hk
Website: www.sprg.com.hk
Copyright 2023 ACN Newswire via SeaPRwire.com.